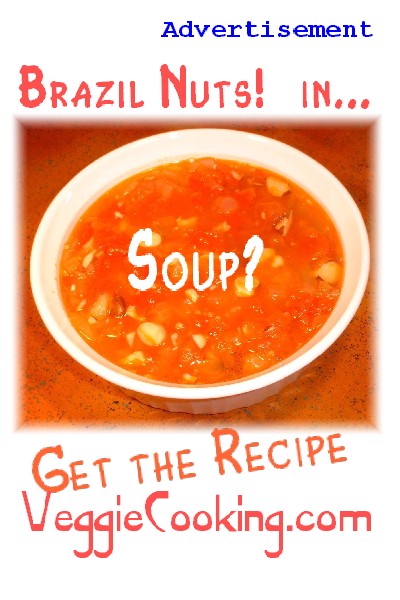 States I've never visited

Alaska and Hawaii
[Posted 31 May 2004]
Alaska and Hawaii are the only 2 states I've never visited so far. I hope to at least visit Alaska someday, but for now all I know is that it has extended daylight during the summer, and a lot of great scenery and wildlife. There are a number of tours that can be taken to sightsee. Hawaii is the southernmost state in the US, with a tropical climate, and of course its beaches and volcanoes are most famous. I've heard that it's quite commercialized and expensive, but can't really comment because I've never been there personally. Maybe someday I'll decide to go to Hawaii, but for now it's not on my list.


Back to the top

Back to the Pam's Travels page

Back to the main page

All content including photographs &copy 2003, 2004 by Pam Rotella.