Pam Rotella's Vegetarian FUN page -- News on health, nutrition, the environment, politics, and more!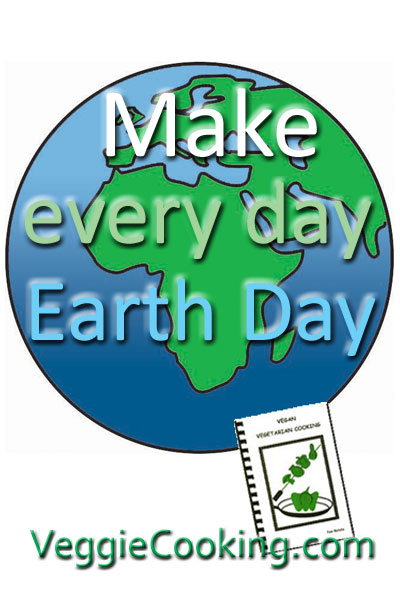 ARCHIVES 2009

4-August-2009, Tuesday:

John Walker Lindh's Parents Discuss Their Son's Story, from Joining the US-Backed Taliban Army to Surviving a Northern Alliance Massacre, to His Abuse at the Hands of US Forces [DN]
"After the torture, he was brought in and said, 'If you'll talk to us, we'll stop torturing you.'"

PAM COMMENTARY: I'm sure this went on in MOST of those torture cases, as other POWs have said similar things. All the more evidence and reason to charge Bush et al with war crimes.

As far as I know, this interview (from last week) is the first and so far only time Lindh's parents have spoken out -- a great interview. Well worth a listen or read!




Note from Pam: Sorry that there was only one link for Tuesday -- these things happen when you're in the process of a launch. The official date for the start of the news board format is in the future, 8-August-2009 (Saturday). Anything I can do before then is just a bonus as I work on the design coding and programming. I'll put more links up for Wednesday.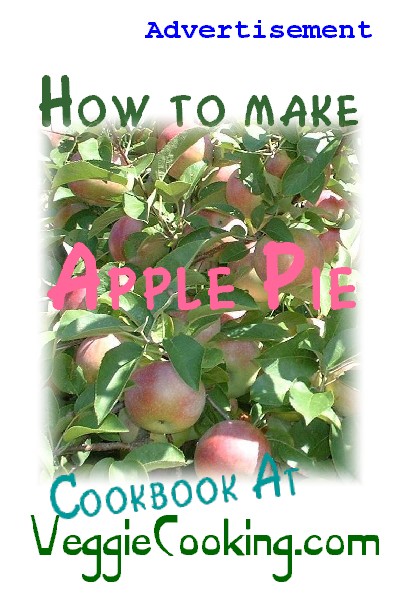 Back to Pam's NEWS ARCHIVES


Back to Pam's vegan vegetarian FUN page

Pam's vegan vegetarian cookbook, with vegan vegetarian recipes


Sources (if found on major news boards):
[AJ] - InfoWars.com, PrisonPlanet.com, or other Alex Jones-affiliated sites
[BF] - BuzzFlash.com
[DN] - DemocracyNow.org
[R] - Rense.com
[WRH] - WhatReallyHappened.com

---------------------------