Pam Rotella's Vegetarian FUN page -- News on health, nutrition, the environment, politics, and more!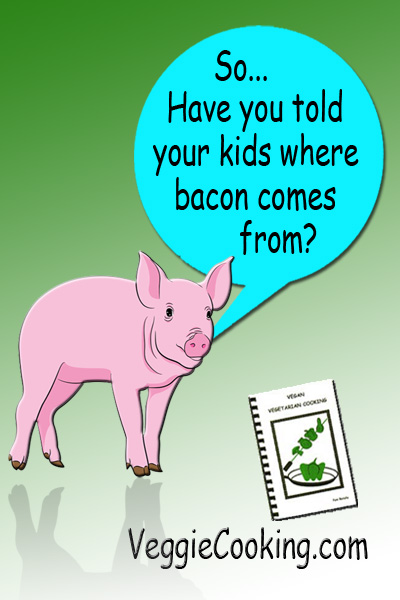 Don't forget to check the fun links of the month page!


ARCHIVES 2010


News from the Week of 4th to 10th of April 2010
This week's links were interrupted by tax season, and will be caught up later. - PR

One death reported in Baja quake
At least one man died and several homes burned in northern Mexico after the magnitude 7.2 earthquake struck near the California-Mexico border Sunday.

A man was killed when his home collapsed just outside Mexicali, a civil protection chief told the Associated Press. A two-story parking garage also collapsed in the border town of 653,000.

Oscar Silas, a fire fighter at a station 10 miles west of Mexicali, said that at least six homes were destroyed by fires caused by the quake. The blazes started when household propane tanks were damaged and electricity lines were severed, he said.

He said the fire department had also received reports that several houses near the volcano Cerro Prieto -- about 19 miles from the quake's epicenter -- sank into the ground as water rose up around them.

The quake knocked out power and broke water lines, making it difficult to respond to emergencies and assess the damage, Silas said.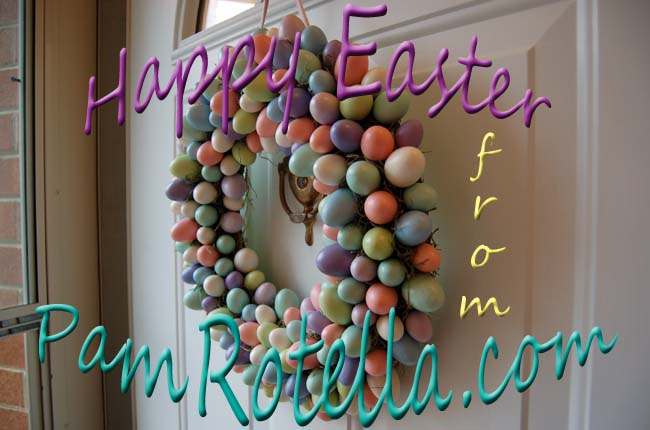 Grounded coal carrier in danger of breaking apart
A vessel aground on the Great Barrier Reef and leaking oil is in danger of breaking apart, the Queensland government says.

The Chinese-owned, 230 metre-long bulk coal carrier Shen Neng 1, ran aground about 70 kilometres east of Great Keppel Island shortly after 5pm yesterday, sparking a national oil spill response plan.

It is carrying 950 tonnes of heavy fuel oil and 65,000 tonnes of coal.

Premier Anna Bligh said today that the carrier was in danger of breaking apart and a police lauch was standing by to evacuate the crew if necessary.

She said the vessel hit the reef at full speed in a restricted zone of the reef, 15 kilometres outside the shipping lane.



Oil spill feared on Great Barrier Reef
Patches of oil were seen near the stricken ship early Sunday, but Maritime Safety Queensland reported no major loss from the 1,000 U.S. tons of oil on board.

"We are now very worried we might see further oil discharged from this ship," Bligh told reporters.

Maritime Safety Queensland general manager Patrick Quirk said the vessel was badly damaged on its port side.

"At one stage last night, we thought the ship was close to breaking up," he told reporters. "We are still very concerned about the ship.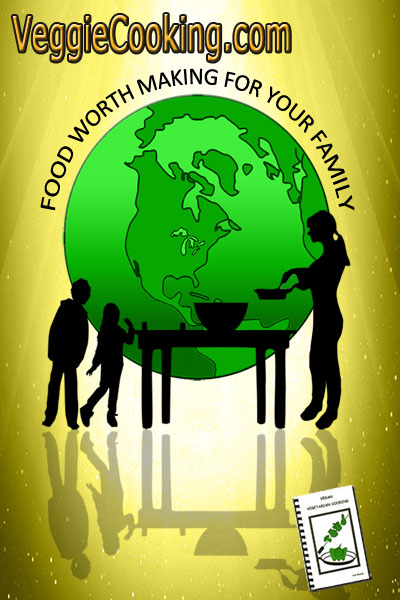 Back to Pam's NEWS ARCHIVES


Back to Pam's vegan vegetarian FUN page

Pam's vegan vegetarian cookbook, with vegan vegetarian recipes


Sources (if found on major news boards):
[AJ] - InfoWars.com, PrisonPlanet.com, or other Alex Jones-affiliated sites
[BF] - BuzzFlash.com
[DN] - DemocracyNow.org
[R] - Rense.com
[WRH] - WhatReallyHappened.com

---------------------------



Click here to send Pam an e-mail! (No attachments please -- they will be deleted without notice.)

__________

All original content including photographs &copy 2010 by Pam Rotella. (News excerpts copyright by their corresponding authors, news organizations, or other copyright holders, and quoted here typically as "fair use" or "teaser" paragraphs to generate interest in the full articles.)