Pam Rotella's Vegetarian FUN page -- News on health, nutrition, the environment, politics, and more!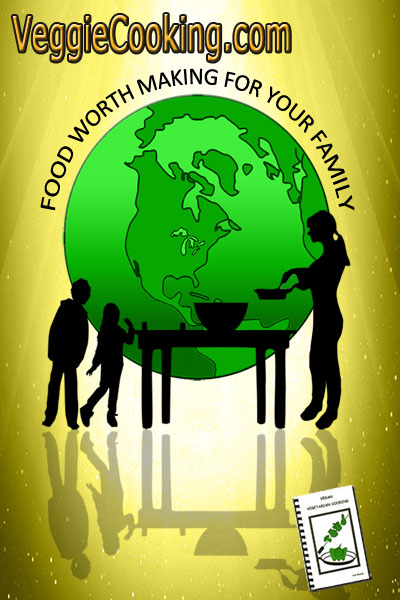 Don't forget to check the fun links of the month page!


ARCHIVES 2010


News from the Week of 13th to 19th of February 2011
Happy Valentine's Day this week! I'll be updating the page again soon.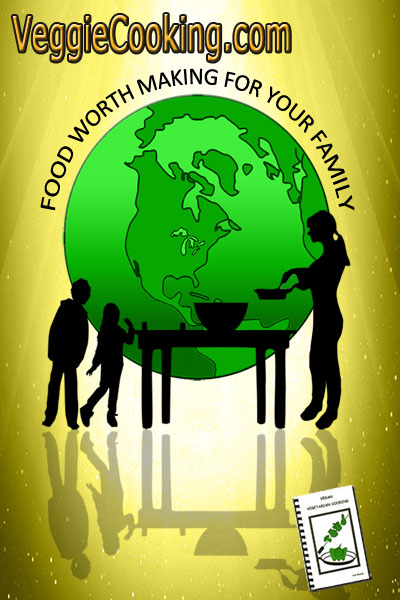 Back to Pam's NEWS ARCHIVES


Back to Pam's vegan vegetarian FUN page

Pam's vegan vegetarian cookbook, with vegan vegetarian recipes


Sources (if found on major news boards):
[AJ] - InfoWars.com, PrisonPlanet.com, or other Alex Jones-affiliated sites
[BF] - BuzzFlash.com
[DN] - DemocracyNow.org
[R] - Rense.com
[WRH] - WhatReallyHappened.com

---------------------------



Click here to send Pam an e-mail! (No attachments please -- they will be deleted without notice.)

__________

All original content including photographs &copy 2011 by Pam Rotella. (News excerpts copyright by their corresponding authors, news organizations, or other copyright holders, and quoted here typically as "fair use" or "teaser" paragraphs to generate interest in the full articles.)