Pam Rotella's Vegetarian FUN page -- News on health, nutrition, the environment, politics, and more!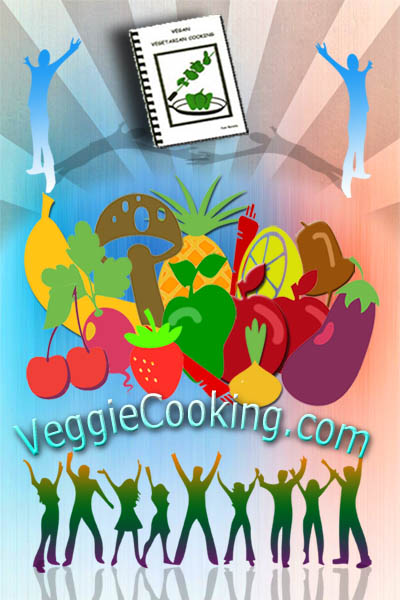 Don't forget to check the fun links of the month page!


ARCHIVES 2011


News from the Week of 17th to 23rd of April 2011
Happy Earth Day this week! I hope everyone survived tax season OK!

Free Entrance Days in the National Parks (15 April 2011)
April 16th to 24th is National Park Week -- fee-free days at national parks!



Who loves ya and who doesn't: Reps. Scott and Lee go to bat for the 99ers; Boehner and Cantor bury extension in Ways and Means (15 April 2011)
Very little came from a meeting yesterday with Republican House leaders and Reps. Barbara Lee (D-Calif.) and Bobby Scott (D.Va.) to discuss proposed legislation that would add 14 weeks of federal unemployment benefits for the very long-term unemployed, also known as 99ers.

Lee introduced the legislation in February and was unable to drum up any Republican support because of the $16 billion cost of the bill that would have added to the deficit. She requested a meeting with Speaker of the House John Boehner (R-Ohio) and Eric Cantor (R-Va.) back in March in an effort to move the bill forward.

It was an accomplishment for Lee to get the Speaker's time to discuss this issue in the midst of a messy budget debate in Congress; however, those 99ers looking to this meeting as a next step on the way to the bill's passage are likely to be disappointed. Although the issue of 99ers is now on the radar of House GOP leaders, the bill is no closer to becoming law.

To sum up the outcome of the meeting, Lee and Scott's request to bring up the legislation for an up-or-down floor in the House was denied. Instead, they were told to work within the House Ways and Means Committee to move the bill forward.



For Earth Day this year, my readers' e-card features the whooping crane, one of the most endangered birds on the planet. This photo was taken at the International Crane Foundation in Baraboo, Wisconsin, where they breed whooping cranes for release into the wild.
.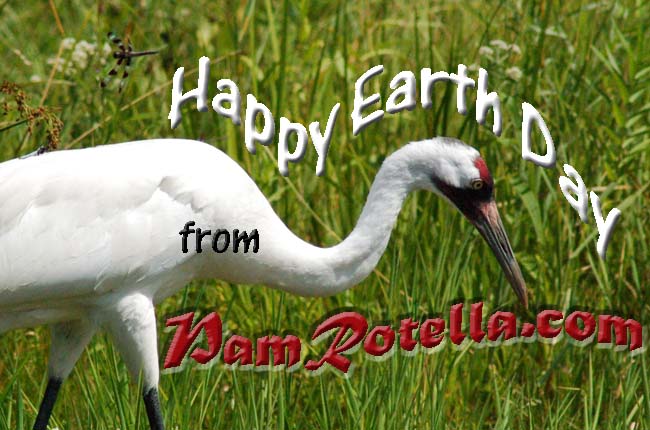 California has 390,000 "99ers" (15 April 2011)
California employers created 96,500 jobs in February, the most recent month available, but unemployment was 12.2%, second highest in the country.

Long-term unemployment has been a particular problem in California. Nearly half of the state's 2.2 million unemployed have been off the job more than six months, according to the state Employment Development Department.

As of April 12, more than 390,000 laid-off Caifornia workers had exhausted their 99 weeks of benefits. It is unclear how many of those have since found work.

We will have a better idea of how the California's job market is faring Friday, April 15, when March's state and local unemployment numbers are released.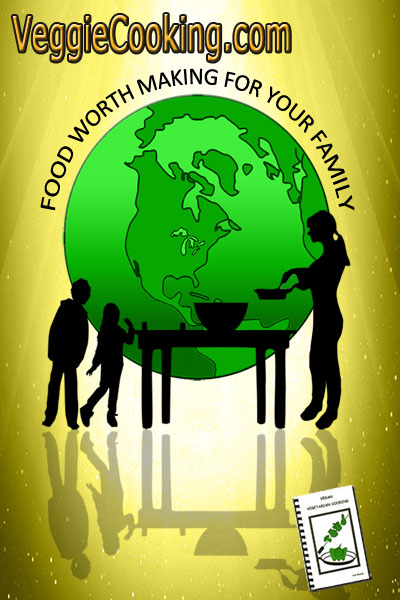 Back to Pam's NEWS ARCHIVES


Back to Pam's vegan vegetarian FUN page

Pam's vegan vegetarian cookbook, with vegan vegetarian recipes


Sources (if found on major news boards):
[AJ] - InfoWars.com, PrisonPlanet.com, or other Alex Jones-affiliated sites
[BF] - BuzzFlash.com
[DN] - DemocracyNow.org
[R] - Rense.com
[WRH] - WhatReallyHappened.com

---------------------------



Click here to send Pam an e-mail! (No attachments please -- they will be deleted without notice.)

__________

All original content including photographs &copy 2011 by Pam Rotella. (News excerpts copyright by their corresponding authors, news organizations, or other copyright holders, and quoted here typically as "fair use" or "teaser" paragraphs to generate interest in the full articles.)