Pam Rotella's Vegetarian FUN page -- News on health, nutrition, the environment, politics, and more!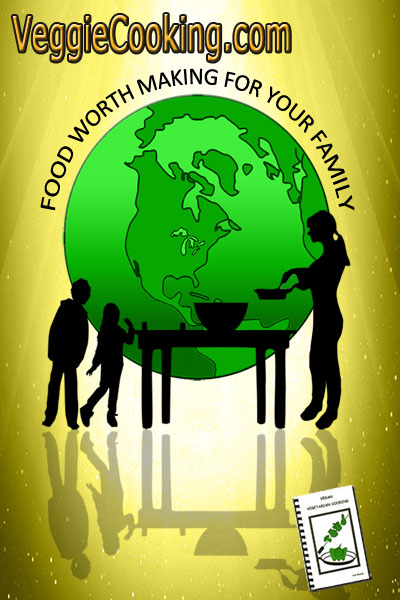 Don't forget to check the fun links of the month page!


ARCHIVES 2011


News from October 2011
Summer this year has been too busy for me, but I'll be back to the news headline format probably during the week of Halloween. (I'm already looking through some amazing photos for this year's Halloween card to readers!)

Good news on the Horicon Marsh front: The International Crane Foundation has decided to use Horicon as one of its whooping crane release sites! Whooping cranes are one of the most endangered birds on the planet, and we should have a flock of whoopers native to Horicon next year! Apparently they're using the sandhill cranes, who have been very successful at building their numbers at the marsh, to guide the whooping cranes through migration routes. More on that to come...


Docs admit hospital VIPs get faster care in the ER (30 September 2011)
In a country where the average emergency room wait now tops four hours, it's a rare American patient who doesn't wonder whether a hefty hospital donation or a family connection may be the secret to getting speedier care.

Now, it turns out, the answer appears to be yes, at least according to a pair of small but telling surveys that conclude that being a VIP in the ER does come with certain perks.

In a letter published in this week's Annals of Emergency Medicine, Dr. A.J. Smally of Hartford Hospital and the University of Connecticut reports that more than half of the 33 emergency department medical directors in his state said they routinely provide so-called "expedited" care to influential people.

He's not talking about celebrities, politicians or the occasional superstar basketball player. When they show up, it can shut down an entire ER.

PAM COMMENTARY: Another reason to stay healthy and avoid the E.R. as much as possible.



Ammonia tank farm proposal causes a stir (28 September 2011)
SOMERS, Wis. (AP) -- A proposal to construct an anhydrous ammonia tank farm in a Kenosha County town has riled local residents.

More than 100 people packed a town board meeting room Tuesday night in an emotional meeting, even though the proposal wasn't on the agenda. Tanner Industries wants to develop a tank farm in the Town of Somers next to the Canadian Pacific Railroad tracks. The potentially dangerous anhydrous ammonia is used as an agricultural fertilizer.

Teresa Tabbert told board members that placing a "poison bomb" in a "quiet residential neighborhood" would depreciate property values and provide unnecessary safety and health risks.

The Kenosha News (http://bit.ly/oNFPZ3 ) says town chairman Vern Wienke called a brief recess after opponents disregarded his request to keep discourse civil. The board took no action on the proposal.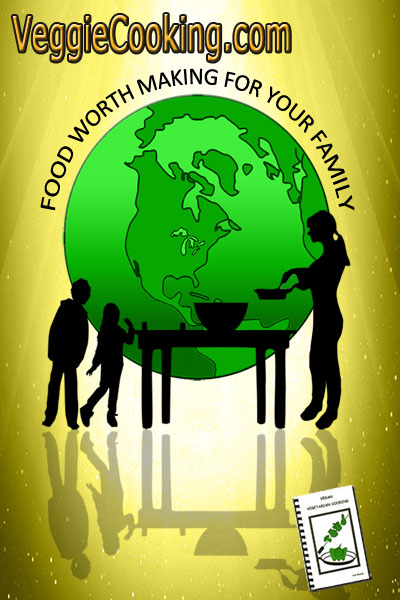 Back to Pam's NEWS ARCHIVES


Back to Pam's vegan vegetarian FUN page

Pam's vegan vegetarian cookbook, with vegan vegetarian recipes


Sources (if found on major news boards):
[AJ] - InfoWars.com, PrisonPlanet.com, or other Alex Jones-affiliated sites
[BF] - BuzzFlash.com
[DN] - DemocracyNow.org
[R] - Rense.com
[WRH] - WhatReallyHappened.com

---------------------------



Click here to send Pam an e-mail! (No attachments please -- they will be deleted without notice.)

__________

All original content including photographs &copy 2011 by Pam Rotella. (News excerpts copyright by their corresponding authors, news organizations, or other copyright holders, and quoted here typically as "fair use" or "teaser" paragraphs to generate interest in the full articles.)