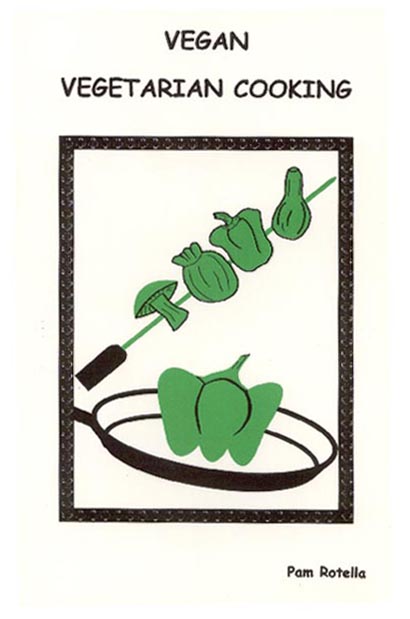 I'm a long-time vegetarian and author of Vegan Vegetarian Cooking. This is my "fun page" where I'll have more freedom to explore different subjects than with my book's professional web site, veggiecooking.com. Visit my articles on vegetarian cooking, health and nutrition, or politics. Or view one of the largest photo galleries on the web, over 1,000 photos, no membership required!

Are you a vegetarian, and why? How has it affected your health and relationship with animals? Do you use alternative medicine, and how has it worked for you? Have a cool animal story or theory? If you want Pam Rotella to post your story or insights in the future, send them to story@pamrotella.com. Unless you specify that you want your full name and/or e-mail address posted, Pam will only post your first name to protect your privacy.

Famous VEGAN and former US Presidential candidate, Dennis Kucinich, is running for his Congressional seat in Ohio again. A picture of health and energy, Congressman Kucinich is a vegan famous for his inspiring speeches, bravery, and highly ethical values. Those wanting to support his campaign can visit Kucinich.us. Those sending contributions must be US citizens, although there's no requirement that the contributor live in Ohio.


Cooking